Multiple Unique Exercises
We want to see you succeed.
Experience curated, full-body workouts designed specially for women. Each of our programs balances strength training, sculpting techniques and body weight exercises to achieve long, lean muscles that will last.

PERSONALIZED WEEKLY ROUTINE
Look forward to your workout routine.
Formulaic will continually adjust your plan to make sure it is optimized to achieve the specific goals you are focused on. Plus, our coaching staff is here if you need us.Your time is valuable, spend it on your workout, not planning your workout.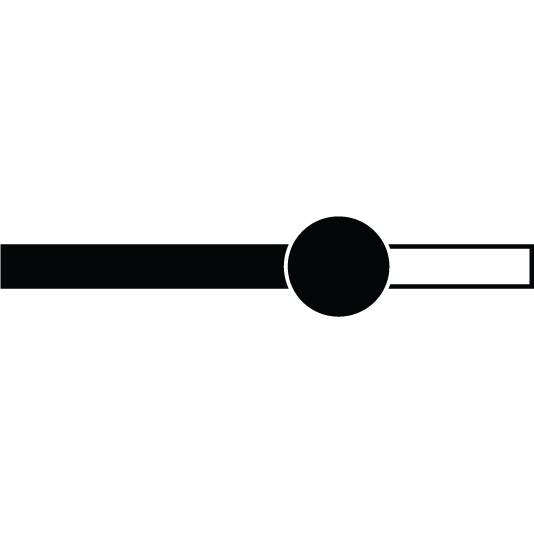 CUSTOMIZABLE INTENSITY LEVEL
Define what works best for you.
We know everyone isn't on the same level when it comes to fitness. This is why we offer different levels of intensity that allows your workouts to be customized for you. YOU design the workout to get the results you are looking for.